Charlie Folsom, a 15 year veteran of the Plastic Pipe industry, opened Plastics Inc. on June 1, 1987 as a division of Steel Inc. occupying a warehouse and yard at 6255 Dexter Street in Commerce City, Colorado, owned by McCallin Diversified Industries.
Southern Supply, a 50 year old metal piping distributor located at 2801 Walnut Street in Denver was acquired by Plastics Inc. on June 1, 1999 creating the largest distributor in the region stocking plastic and metal piping, valves, pumps, tanks and accessories.
In 2000, three sister companies owned by McCallin Diversified Industries, Plastics Inc., Steel Inc. and A & I Bolt and Nut, adopted the Timberline name and logo.
In 2002 the company moved to 6195 Clermont Street to share a property with sister company Timberline Fasteners.
Timberline Plastics was purchased by Charlie Folsom in 2007.
On March 1, 2015 the company moved to 6121 Clermont Street and reverted to the original name of Plastics Inc. The acquisition of a new property in October 2017 at 5701 Dexter Street doubles the company warehouse space and yard space to enable continued growth.
August 19, 2013 Greg Folsom returned to Plastics Inc after an 8 year engineering career.  In 2020 Greg assumed the role of general manager so Charlie could spend more time outside the building.
In 2019 Dan Folsom and Keith Folsom, Charlie's other two sons also returned putting Plastics in a strong position moving forward continuing to be a locally owned/operated family business for many years to come.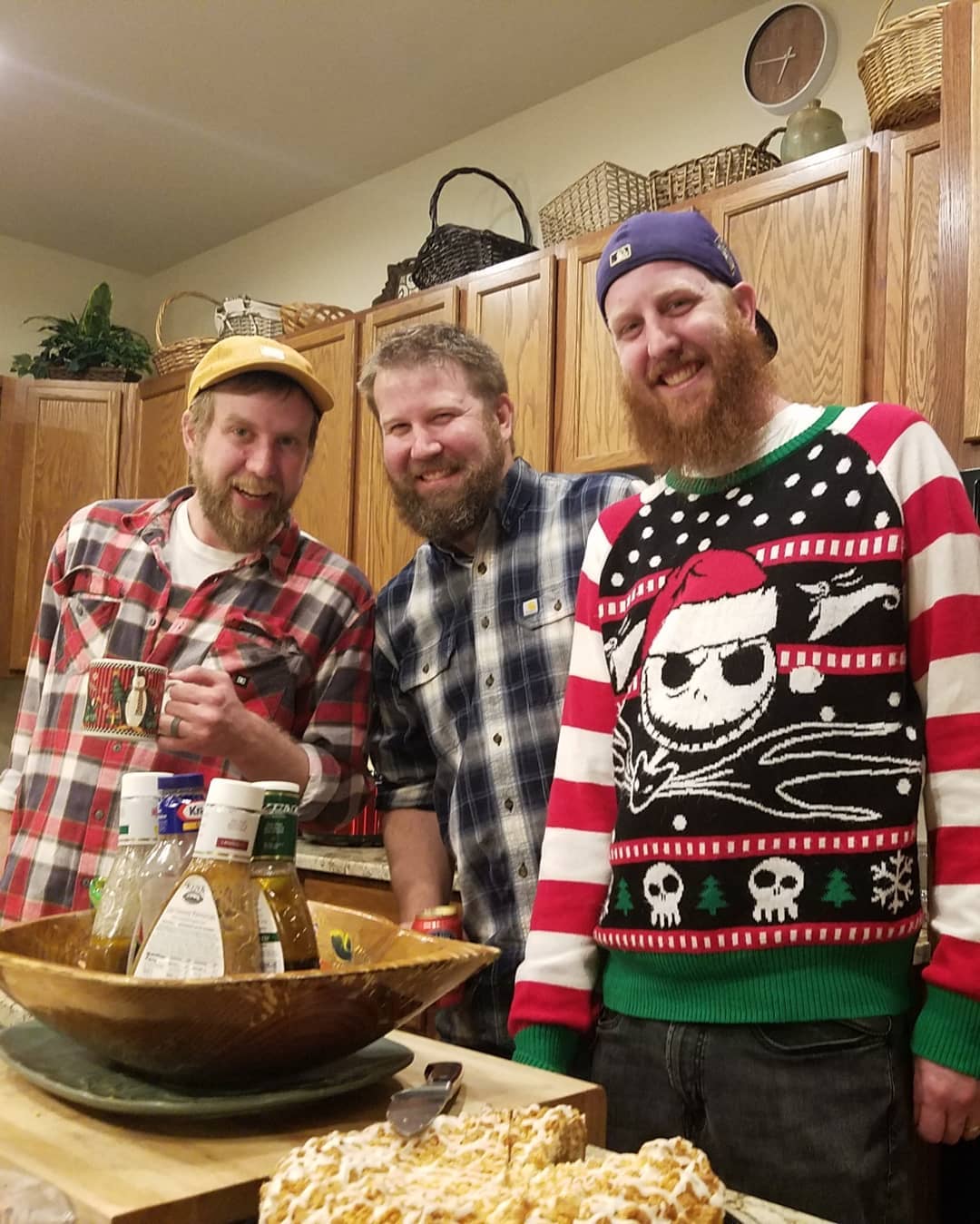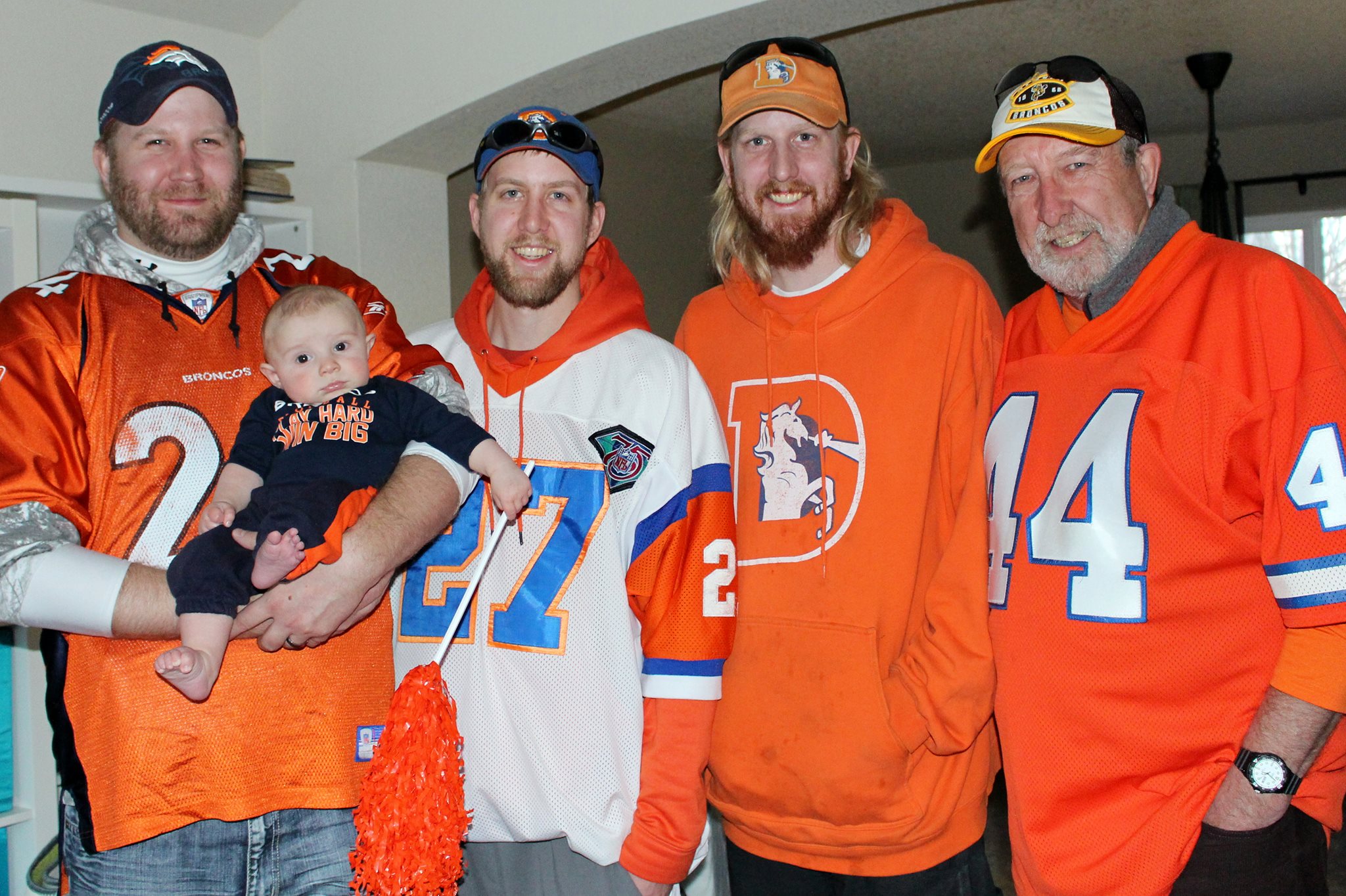 1987 logo

2000 Timberline Plastics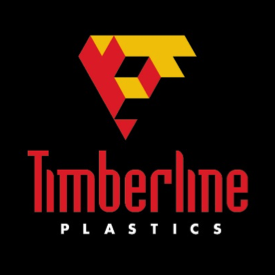 2015 logo